WELLNESS & LIFESTYLE COACHING SERVICES
We help you to achieve goals, overcome obstacles, and make changes related to your health risks, eating, physical activities, and lifestyle behaviors to improve your wellbeing.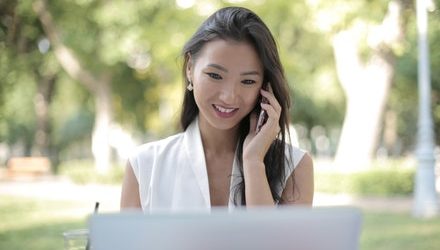 ONLINE CONSULTATION
Talk with Coach Miranda about your situation and find ways for improvement and changes.
Please, book your appointment to allow us to help you to do your best.
COMPREHENSIVE WELLNESS
EVALUATION 
This service provides three weeks of self-evaluation tools, methodology, support, and coaching to analyze and identify modifiable risk factors that are under your control. Provides recommendations to change your lifestyle, activity routines, and eating behaviors that improve your health, performance, and wellbeing focusing on your standard recommendations and reachable goals.
Week One
15 minutes preparation coaching session

Setting up your equipment

Daily Food Intake & Exercise survey

Body measures technique

Body measurements

Wellness Assessment
Week Two
Fitness Tests
Body Posture
Weekly Eating & Exercise Report
Healthy Eating Pattern
Physical activities recommendations
Lifestyle and Health Risks Survey
Week Three
Readiness for change
Wellness Profile Report
Coach Miranda Recommendations
Wellness Profile Analysis and recommendation for action
Coaching Session (60 mins)
Know your interconnected wellness, fitness, nutrition, and health risks, to take control of your life and become healthier. Don't wait any longer!
WELLNESS PLAN
If you are ready to challenge yourself and make the necessary changes towards a healthier life, I am delighted to be able to share my knowledge, education, and my experience with you to guide you during the process.
CHALLENGE PLAN
You will start a plan of changes in all areas of wellness that you want to work gradually with the permanent support of your coach and a methodology to facilitate the process of intended improvements to accomplish your goals related to your diet, fitness, and lifestyle.
 Comprehensive Wellness Evaluation

 Preparing for change

 Healthy meals plan 

 Personalized exercises routines

 Wellness dimensions action plan

 Coaching Sessions available – 8 – 10 – 12 weeks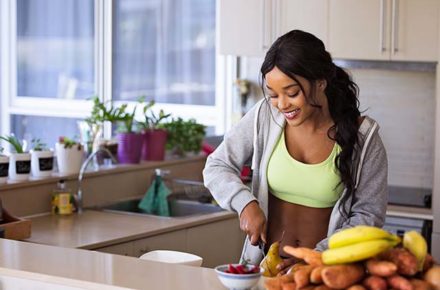 SUCCESS PLAN
Active people who want to advance in all areas of wellness and be able to make the necessary adjustments when unplanned events happen and to use all the tools available to produce the required changes without generating a transformation of their healthy lifestyle.
Comprehensive Wellness Evaluation
Motivation and leadership
Nutrition & life cycle, food safety
Exercise programming
Lifestyle modification and behavioral changes
Coaching Sessions Available- 4 – 8 – 12
YOUNG ENTREPRENEUR
A plan designed for young students or workers who live independently and want to improve their nutrition, fitness, minimize health risks, combining eating at home, and out based on their needs based on work's activities, travels, and lifestyle.
Comprehensive Wellness Evaluation

Health Risk management

Eating in eating out 

Balance healthy meals

Workout routines

Methodology and Permanent Support

Monitoring tools

Coaching Sessions available – 6 – 8